Home
> Divisions > Turnkey Projects
Turnkey Projects
BEC
is an diversified engineering & project management company that offers to the core sectors complete technical services from Design, Engineering, Manufacturing, Installation & Commissioning with performance guarantees to annual maintenance contracts.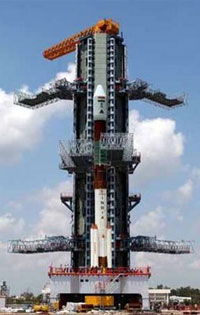 As an EPC contractor we have acquired technology for the
Coke Oven Servicing & Auxiliary Machines
for the Coke Oven Battery up to 7Meter height. We have the trust from Indian & Global integrated steel plants for supply of more than
140 machines
. We have partnered global technologists in lead partner capacity to offer complete integrated solutions in
Building Coke Oven Complex up to 0.88 MTPA Coke Production, Coke Dry Cooling Plants for Cooling of 0.882 MTPA Coke, Modernization of Wire Rod Mills, Gas Cleaning Plants
etc. in Steel Sector.
The transfer of technology (TOT) for the development of following technological product line in Mines, Railways & Power Sector has also benifitted the company to grow exponentially.
Weldable Crossings for the Railway Tracks
Feeder Breakers & Side Discharge Loaders for the Mining Sectors
Concluding agreement for the Bulk Handling System for the Power & Ports
Our diversified offerings,
Our 50 years of incorporation
, Our state of art manufacturing facilities, Our large fleet of construction equipments, Our innovative site management & above all discovering smarter ways of doing our job with latest application of software tools has further strengthened our credentials.